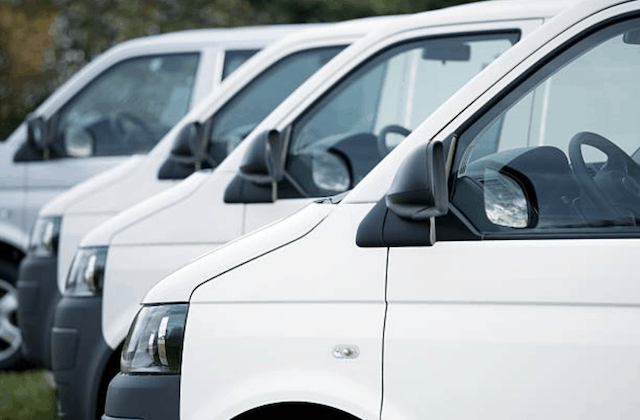 Lee's Summit Appliance Repair is proud to provide professional appliance repair for homes and businesses in Lee's Summit, MO. You can count on our experienced and trained repairmen to arrive on-time, identify any and all issues and repair them fast! We offer same-day service for refrigerators, dishwashers, washers, dryers, ovens, freezers and more!
You can expect exceptional customer service and immediate results after a call to Lee's Summit Appliance Repair. And … we include a 100% satisfaction guarantee and 12-month warranty on our parts and labor. Your trust is important to us and we will do all we can to earn it.
You can call us with questions during office hours or use our online form to contact us at any time or to request a free estimate for our services.